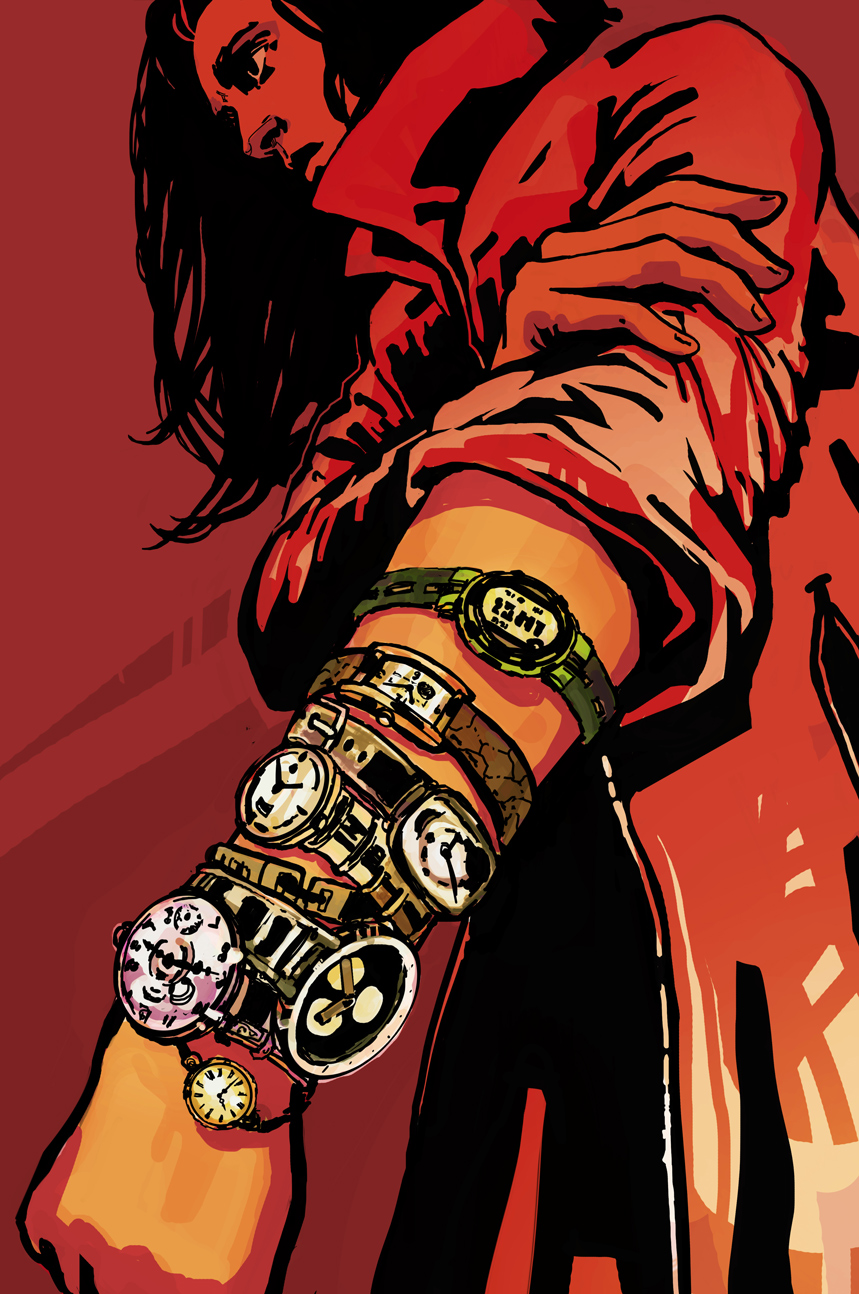 Building Custom Gifts
"Gifts are why we sign The Contract"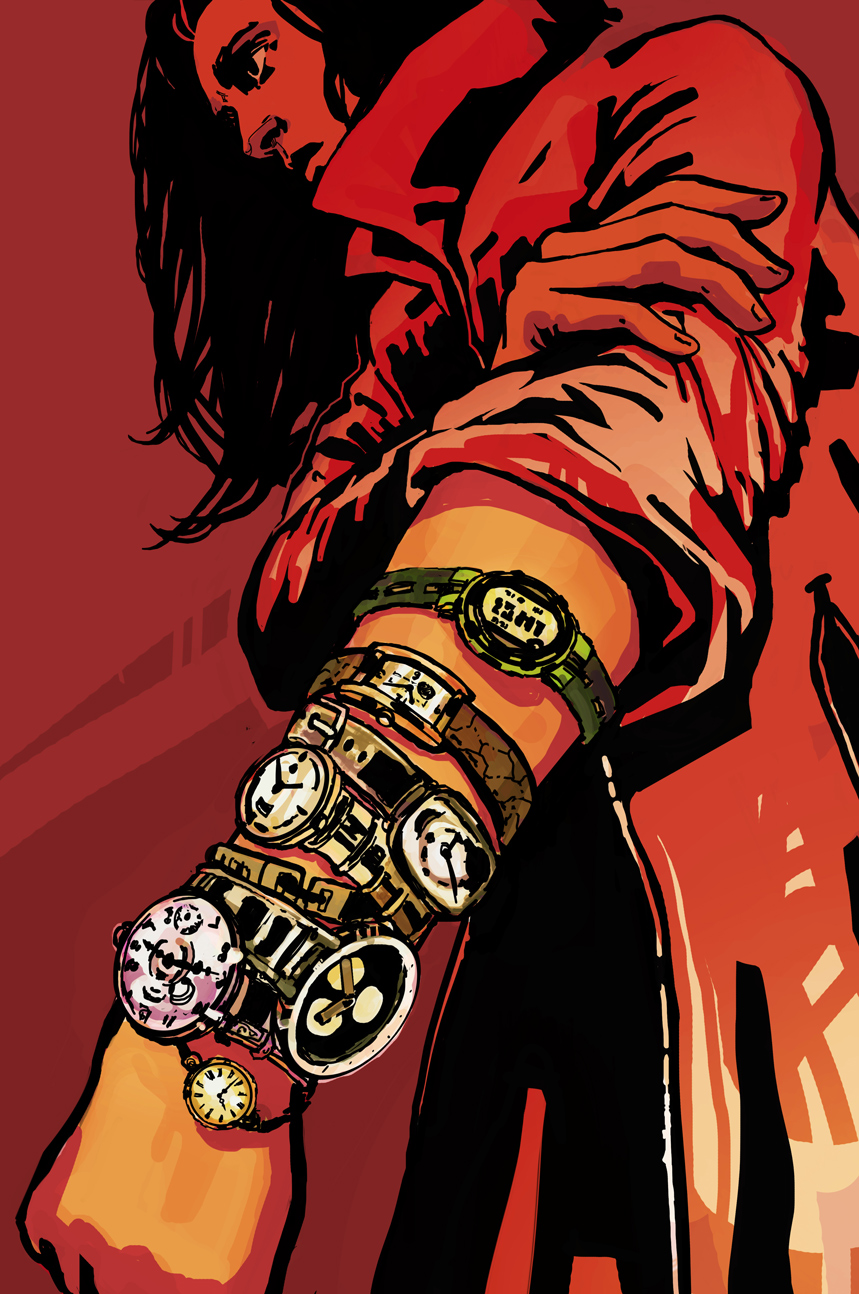 Each session of The Contract, the present Players' Contractors are invited to risk their lives in a deadly mission. Those who succeed are rewarded with a Gift that awakens their latent Powers.
No two Contractors are alike. Each Contractor's Gifts are a unique expression of their concept, and any character concept can be realized by building custom Gifts.
Building Custom Gifts is Easy
Form an idea of what you want your Contractor to be able to do.
Describe your concept to this Gift-Building webpage. Select a Gift Type and Effect, then customize its system with Enhancements, Drawbacks, and Parameters until it matches your idea.
Finally, apply flavor to your Gift by adding a description, name, and tagline.
If you want to see examples of completed Gifts, check out the premade Stock Gifts. These Stock Gifts can also be granted as-is or customized for your Contractor.
Further instructions are available at the bottom of this initial "Select Gift Type" page, and many elements can be tapped on hovered over for more information.