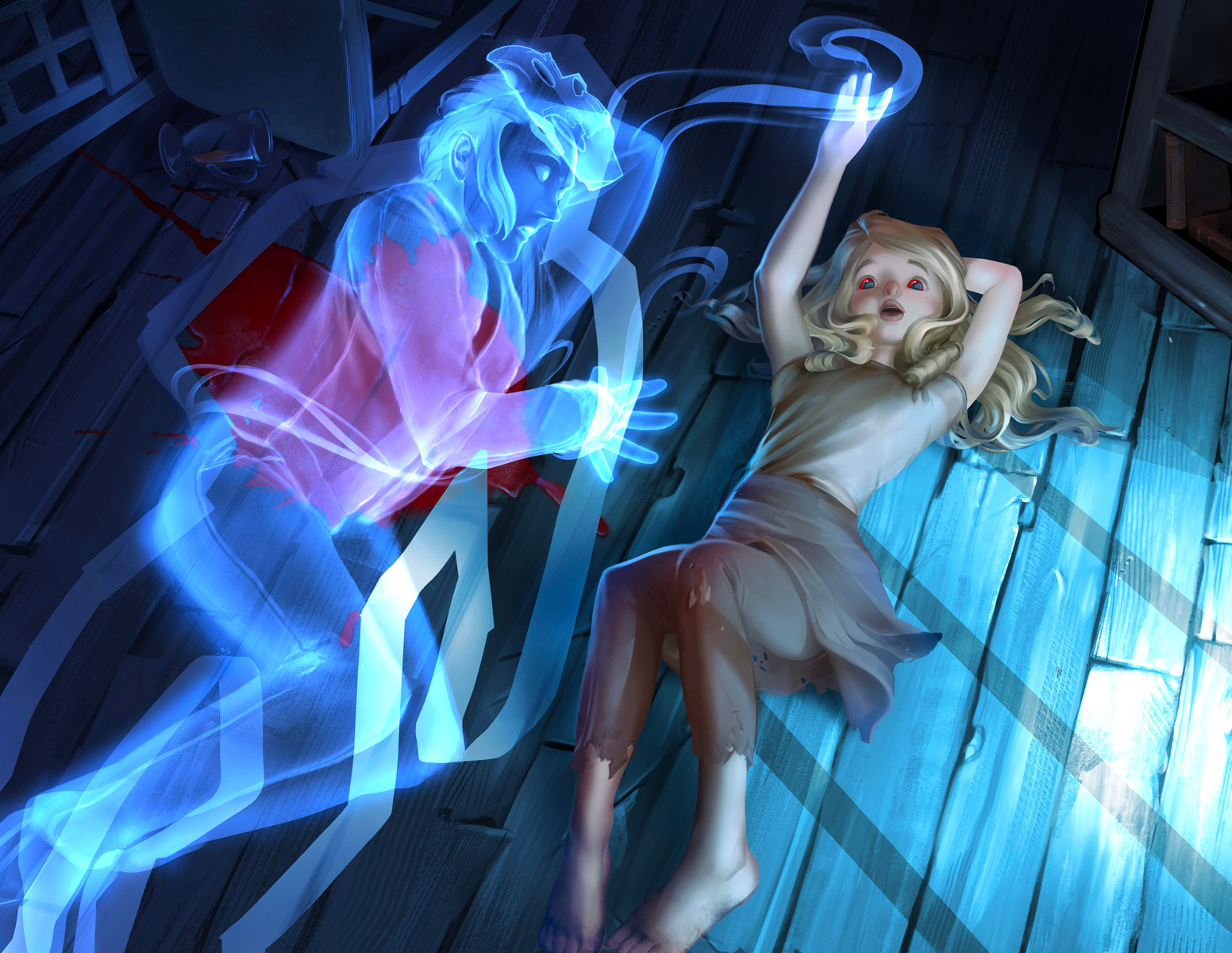 Customizing Stock Gifts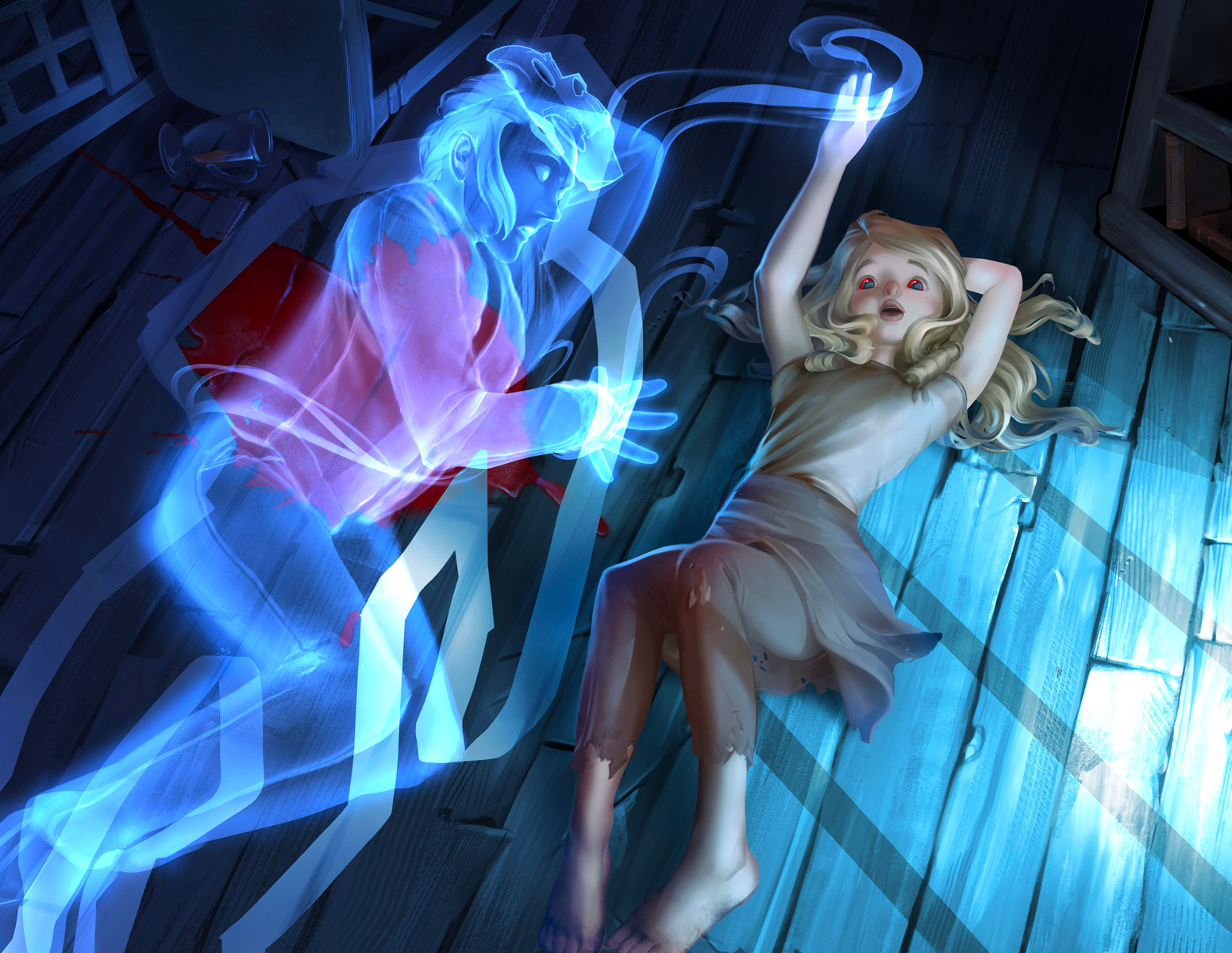 While you can take Stock Gifts as-is, it's best to customize their flavor and behavior to match your Contractor's concept.
Clicking "customize" on a Stock Gift opens it in the standard Gift Builder with all the form fields pre-populated. Here you can change the Gift's description and behavior as you would any custom Gift.
The easiest way to customize a Gift is to scroll down to the "Customize Flavor and Finish" section, where you can edit its name, tagline, and visual description to match your Contractor's flavor.
If you want to take this Gift as-is, simply scroll to the bottom and press "Save Gift."
Advancing Stock Gifts
Stock Gifts are merely starting points. Purchasing Enhancements, buying off Drawbacks, and increasing their Parameters unlocks a host of powerful capabilities. However, doing so has a price.
All Stock Gifts have a Gift Cost of 1. Gifts must have a cost of 1 when you purchase them with a Gift Credit earned by claiming victory on a Contract.
Purchasing Enhancements, improving Parameters, and buying off Drawbacks increases the Gift's cost. Similarly, removing Enhancements, reducing Parameters, and taking Drawbacks decreases the Gift's cost. The Gift's system will update automatically based on the modifiers you select.
Later, when you have additional Gift Credits or Improvements to spend, you can edit your Gifts and improve them.